Surf Groms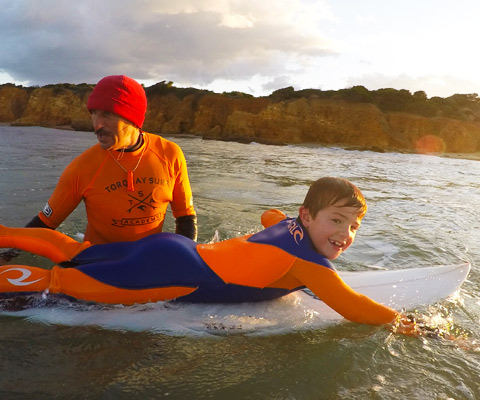 期間: 90 分 (約)
製品コード: PBBDFD
Surf Groms is Torquay Surf Academy's long running kids program. Classes run for 90 minutes and generally operate at Cosy Corner or Torquay Back beach depending on conditions.

The class is aimed at giving kids the skills required to safely participate in Surfing, by introducing them to the ocean and how it operates, basic surfing skills and awareness of others around them.

Aimed at kids between the ages of 6 - 16 years old.